New to
cornerstone?
We would love to get to know you
better.
learn more
Live
Service
Sunday mornings at 10:00 am and other special events.
Watch Now
Listen to the
Latest message
Previously Recorded Sermons and Services.
Listen now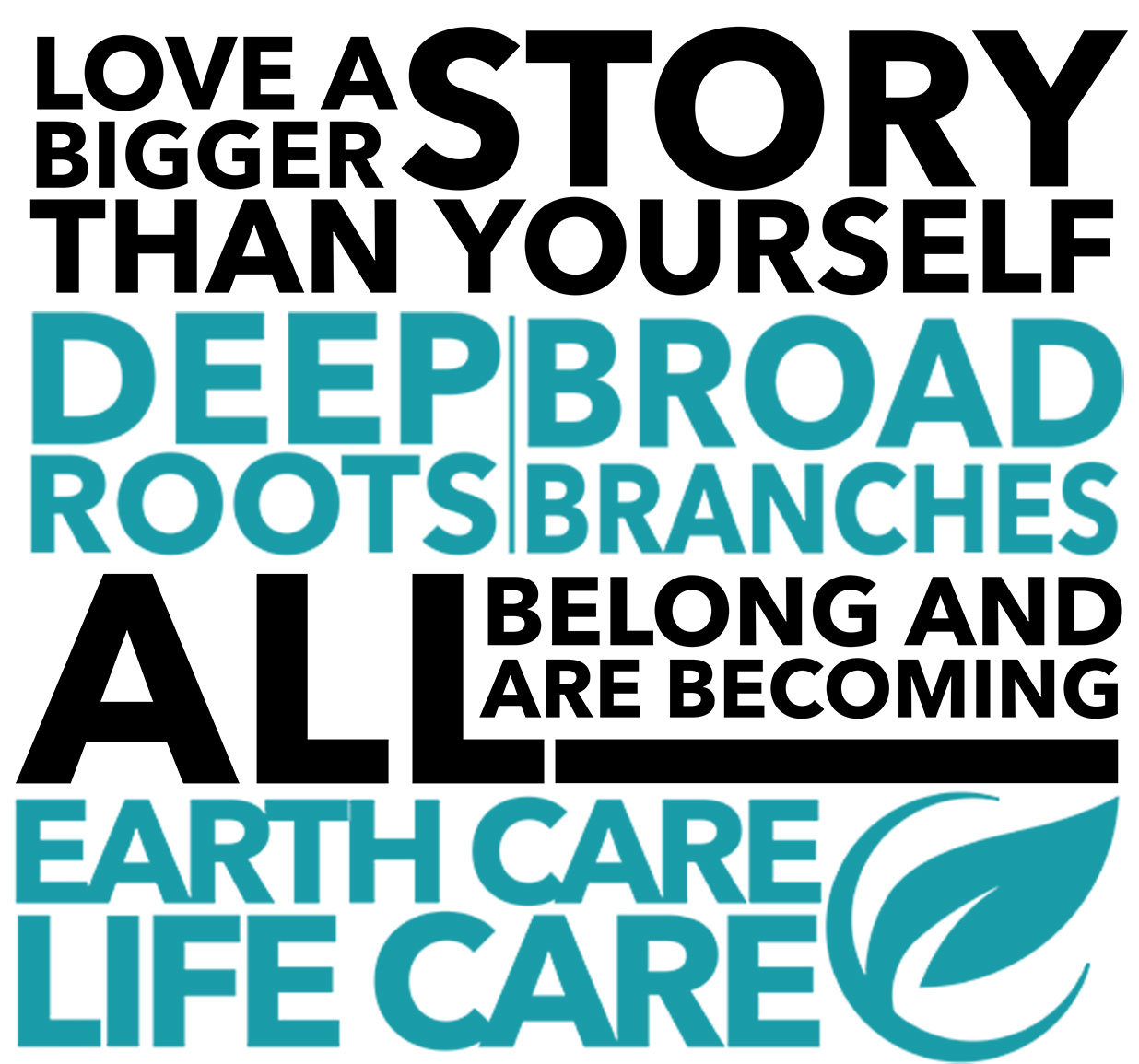 At Cornerstone United Methodist Church, we celebrate God's gift of diversity and value the wholeness made possible in community equally shared and shepherded by all.
We welcome and affirm people of every gender identity, gender expression, and sexual orientation, who are also of every age, race, ethnicity, physical and mental ability, body type, level of education, and family structure, and of every economic, immigration, marital, and social status, and so much more.
We acknowledge that we live in a land of opportunity but believe there exists a world of profound social, economic, and political inequities. As followers of Jesus, we commit ourselves to the pursuit of justice and pledge to stand in solidarity with all who are marginalized and oppressed.
First service - 8:00 a.m.
For early risers, those going to work, or folks with a busy day, but still
want to connect with the Lord through worship.
Second Service - 10:00 a.m.
This is our main service of the morning and offers music from our praise team, nursery care for
young children and activities for elementary age kids.
We offer warm fellowship, engaging preaching, and Holy Communion every week in each service.
Dress is always casual.
Come and Join Us!
Need prayer?
We would love to pray for you. Please send us your prayer request.
Weekly Events and Opportunities to Serve
There's always something interesting happening!