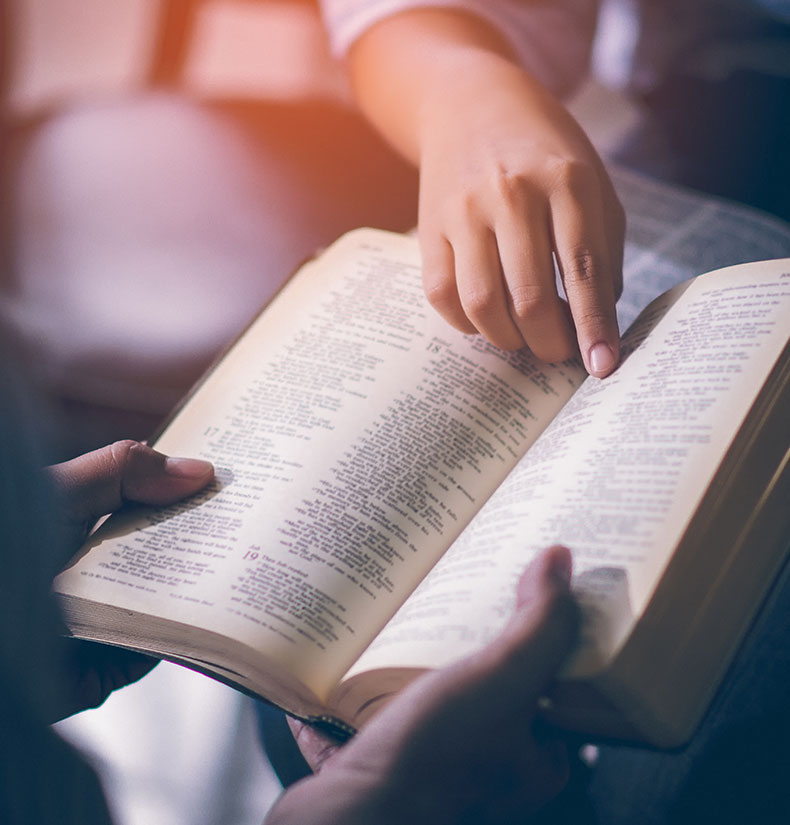 grow with god
Adult Ministries something for everyone
From Bible studies to small groups to special events, we have something for anyone who wants to grow in their relationship with God.
Foundation - A Young Adult Ministry
Foundation is a young adult ministry that serves any young adult that is out of high school and over the age of 18. Our ministry is a partnership with the local campus ministry, Gulf Coast Wesley Foundation.
We come together to engage in fellowship, community, and discussion surrounding our faith and our questions. We embrace diversity, doubt, and difference, and strive to make a positive impact on our communities. We also recognize the need for accessibility, and that as young adults, our lives are often transient, so we meet over Zoom.
We meet every Wednesday from 7:00pm – 8:00pm. Meetings are held on Zoom.
If you would like any more information on Foundation, please email Brian Smith at brian.cornerstonenaples@gmail.com