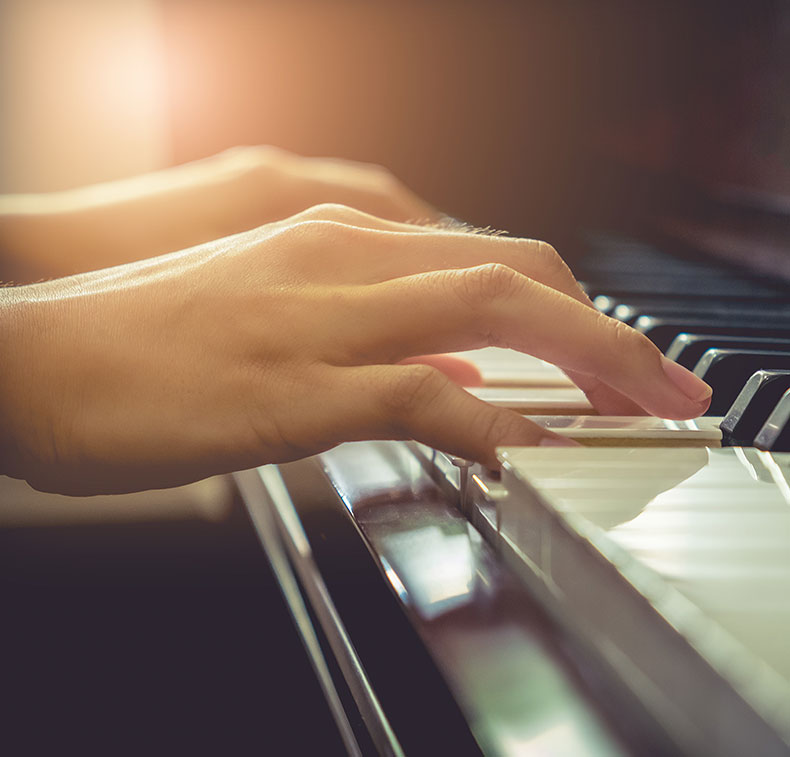 make a joyful noise
Music
voices of Cornerstone (choir)
For ages 16 – 100+
If you like to sing, have been singing a long time, or would like to learn to sing, then Voices of Cornerstone is the place for you. Our choir rehearses every Wednesday from 7:15 pm to 8:30 pm and sings once a month at both of our Sunday worship services. For more information, please email our Choir Director.
Share Your Music Talents
Between Times Band (praise Band)
Cornerstone has some surely talented musicians who offer their gifts prior to our second worship service on Sunday mornings. The music begins at 10 am and carries into the service itself. The Between Times Band consists of vocalists, guitar players, bass player, keyboards, and drums. This is not an open group, but for those with music ability. If you are interested, please email us.
email us Soloist and special music
Occasionally Cornerstone welcomes guest performers and soloists to share their talent during the service. If interested and want to audition, please email us