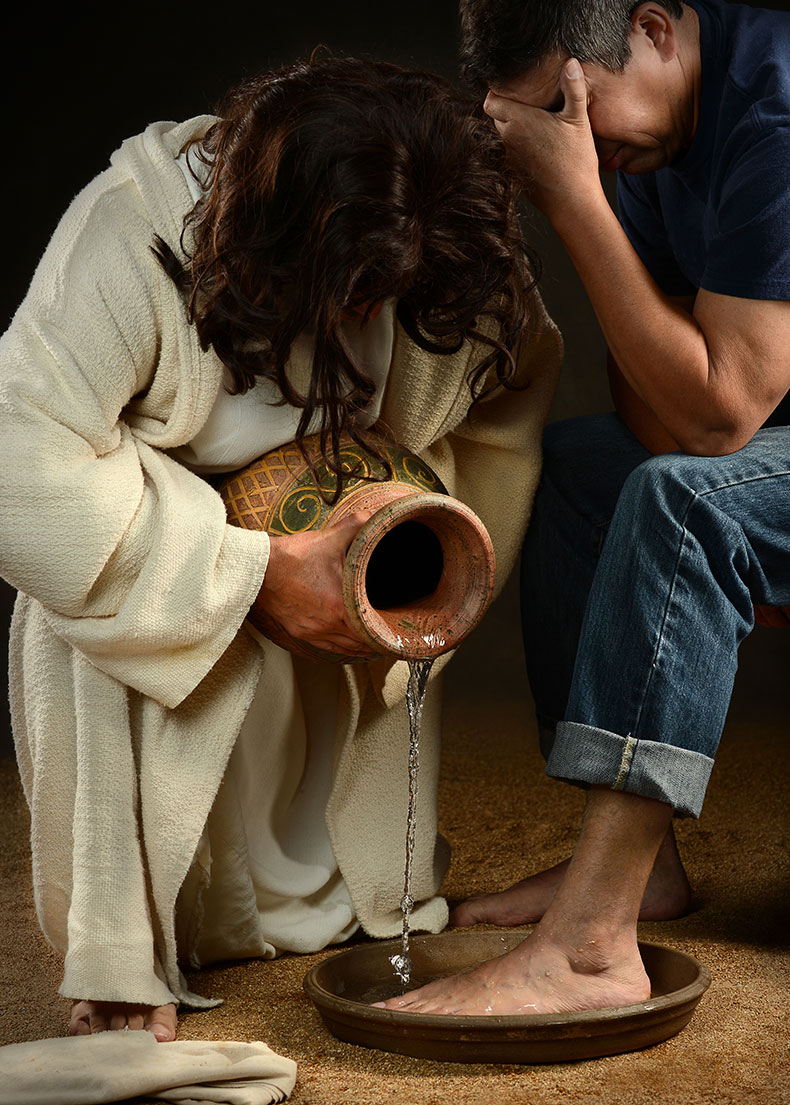 The hands & feet of Christ
Missions & Outreachsome of the organizations that we partner and connect with:

Grace Place for Children & Families
Habitat for Humanity of Collier County
Florida United Methodist Children's Home
Wesley Fellowship at Florida Gulf Coast University
United Methodist Committee on Relief
INUA Partners in Hope
Salvation Army Christmas Gift Program
Coalition of Immokalee Workers
St. Matthews House
Friendship House
Disaster Response Teams
Cultivate Abundance
Cornerstone Garden
Rev. Jonathan McCurly, missionary in Japan
Grace Place
for children & families
How can we bring brighter futures to poor, at-risk children? One undisputed answer is education… especially education in an atmosphere of stability and caring.
Just 7 years ago, Grace Place began in the heart of Golden Gate City. It was the inspiration of five local Methodist churches. One of the churches was Cornerstone United Methodist. Consequently, the tie between Grace Place and Cornerstone is especially strong.
Located just west of affluent Naples-on-the-Bay, Golden Gate City houses many of the area's working poor. They are low income workers employed in our hospitals, restaurants, lawn care businesses, and hotels. Over 90% of these families do not speak English as their primary language. As a result, their children often have limited English and few educational resources.
At Grace Place, grace falls on the giver and the receiver.
The key to its success is the daily interaction with children and talented volunteers. And many volunteers have discovered talents in the presence of these enthusiastic children. They are sponges. You can bring them water.
Many choices exist for the volunteers. For example, the Food Pantry is open every Friday. You can help sort food or give out groceries. Or in the morning, the younger children might need you to read a story. After school is a prime time to help meet educational goals. In addition, many of these children have limited places to go before their parents come home from work. Grace Place is a safe, directed environment so valued by the children and their parents. It's just what is needed and more.
"ALMOST ANYTIME IS A GOOD TIME"
Habitat for Humanity
of collier county
Cornerstone is committed to the work of Habitat for Humanity. The first Saturday of every month a team departs from the church at 7:30 a.m. to help work on Habitat homes. Several of our church members and our resident Deacon Lisa Lefkow work at Habitat for Humanity. Habitat provides housing for low income families, giving them a place to call home and a new beginning as a first time home owner.
Florida United Methodist Children's Home
The United Methodist Church has a long standing relationship with reaching out and offering support and care for children and families. The Florida United Methodist Children's Home, located in Enterprise, FL, is a place for children to come, live, be nurtured and encouraged in faith. Most of these children come from severely dysfunctional families or broken homes. The Children's Home is a place of second chances and healing. Every fifth Sunday, Cornerstone takes up a love offering to help support the ministries of the United Methodist Children's Home. We are proud to be partners in this very important ministry.
Wesley Fellowship
at Florida Gulf Coast University
The Southwest District of the United Methodist Church is launching a new campus ministry at FGCU. In the next few months the District will be hiring a new campus minister and inviting all the District churches to support our outreach to the college students attending FGCU. Cornerstone will be a vital part of that ministry.
UMCOR
united methodist committee on relief
Cornerstone supports the efforts of UMCOR to provide humanitarian relief when war, conflict, or natural disaster disrupt life to such an extent that communities are unable to recover on their own. UMCOR spends 100 percent of designated donations on the projects their donors specify. When UMCOR donors give their time, money, and supplies, they join UMCOR as the hands and feet of Christ.