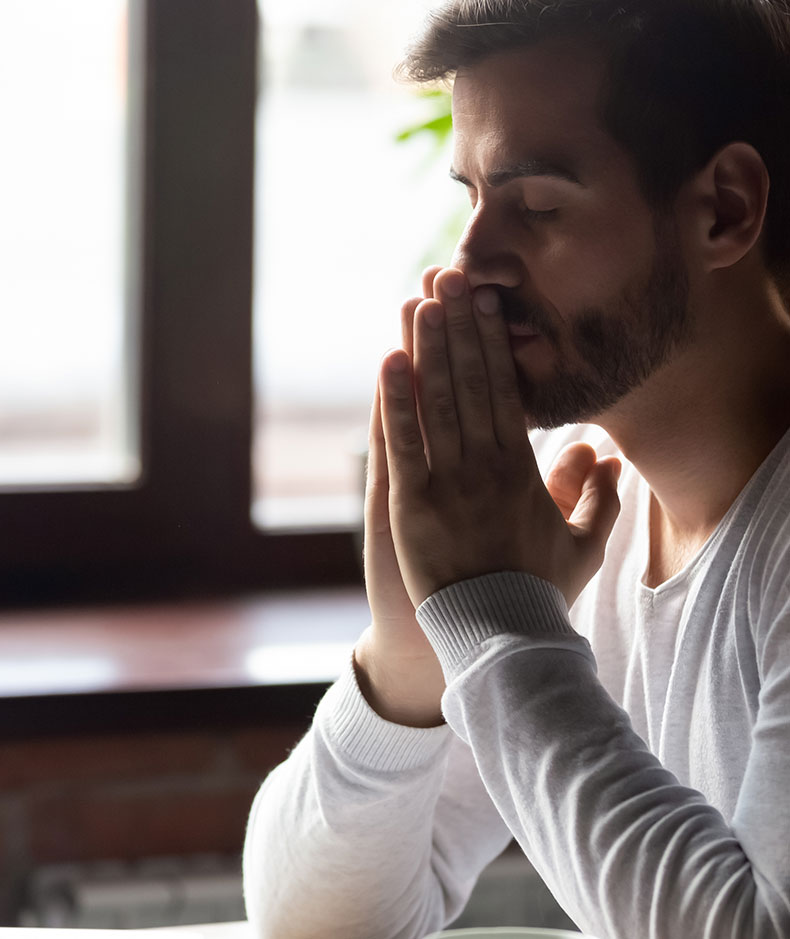 Together
in Prayer
Prayers of the People
cornerstone is a community committed to prayer.
Devote yourselves to prayer with an alert mind and a thankful heart. (Colossians 4:2)
Join us in prayer for the well-being of our neighbors and friends nearby, and far away, and for the communities in which we live, work, play, and worship.
If you have a specific prayer request, send it to our care and nurture team through the church office e-mail or via voice mail at 239-354-9160 ext.1000.